WELCOME TO Al HUDA CENTRAL SCHOOL
Al huda Central School, run by Majmau Thaskiyathil Islamiyya, Vettichira, is one of the premier English Medium Schools in Malappuarm District, Kerala. It is situated in a serene landscaping and scenic surroundings at Malayil, about 1 / kms from Kadampuzha and Kanhippura (NH17), in an enchanting rural atmosphere, away from the din and bustle.
PRINCIPAL'S MESSAGE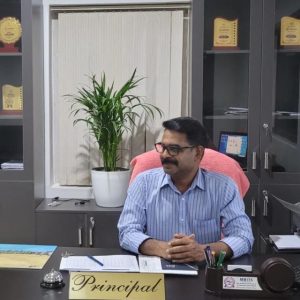 "Education is not the filling of a pail, but the lighting of a fire".
At ALHUDA we focus on the holistic development of the students by involving them in both scholastic and co-scholastic activities as suggested by CBSE. We believe in taking the learners beyond the class rooms by providing them ample opportunities to realize, understand and explore their inherent talents.
MANAGER'S MESSAGE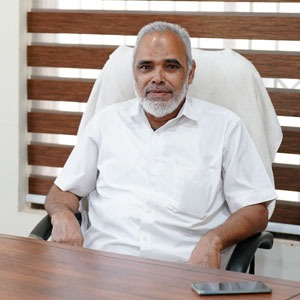 I am happy to be the Manager of Al Huda Central School for obvious reasons. The performance of our students in various fields – curricular as well as co-curricular- amply justifies the existence of this proud center of learning situated in the remote corner of one of the educationally backward districts of our state. The importance given to Islamic Studies is a case in point, which distinguishes our school from other schools of its type.
WHATS NEW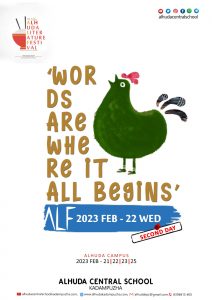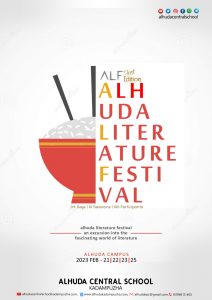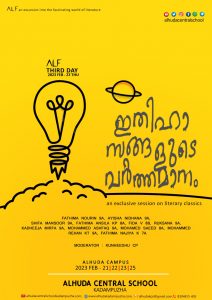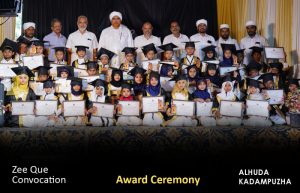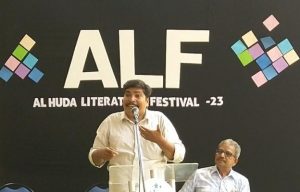 Literature Festival Inauguration: MUSTHAFA P ARAKKAL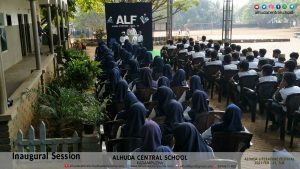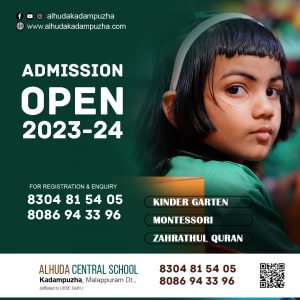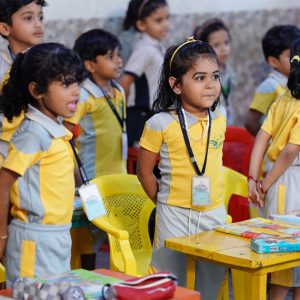 KG
An informal kind of school for very young children, where they learn things by playing. A faculty consisting of half a dozen teachers with nearly 3 decades of teaching experience is perhaps the greatest strength of ALHUDA as a center of Pre-primary education.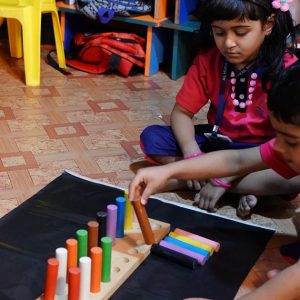 MONTESSORI
A method of education based on self-directed activity, hands on learning and collaborative play. Our highly qualified and experienced teachers offer age appropriate activities to lead the students through the right path. A completely stress free, fun filled curriculum.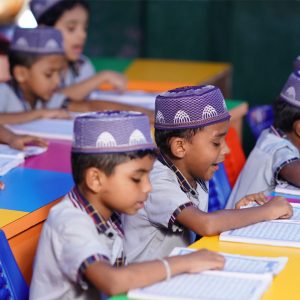 ZeeQue
India's Fastest Growing Preschool Network, Highlights: Qur'an recitation and Hifz, Learning Arabic, English, Malayalam & Hindi Languages, Focus on Psycho-Motor & Socio- Emotional Development, Child Friendly Learning Environment ..Read more

OUR CAMPUS
Al Huda Central is an English Medium – Co-educational School is affiliated to CBSE Delhi.

FACILITIES
Creative smart classes are arranged for the students giving most modern technological facilities.

CURRICULAR ACTIVITIES
Various activities are organized for students. All students are expected to take part.
ACADEMIC
Al Huda Central is an English Medium – Co-educational School is affiliated to CBSE Delhi.
This error message is only visible to WordPress admins
Unable to retrieve new videos without an API key.